College Grad Wanted to Join The Navy, Found Naval's Podcast Instead and Decided to Move to Silicon Valley
A fresh graduate was researching the prospect of joining the Navy, found Naval Ravikant's tweetstorm, and decided to move Silicon Valley instead.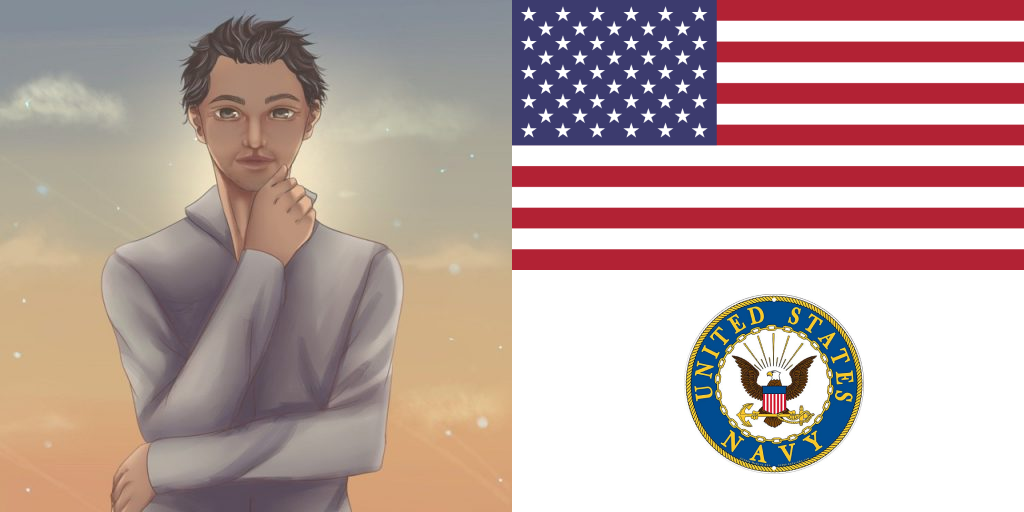 Louisville, Kentucky — Fresh college graduate Chad Holger was going to leave his home in Louisville, Kentucky, to serve the country by joining the Navy. However, after finding the podcast and tweetstorms of Angellist's co-founder, Naval Ravikant, he decided to pack his bags to Silicon Valley and carve his path among the tech startup ecosystem.
"I was Googling around and doing some research on US Navy recruitments, anything related to naval warfare, and career opportunities after you joined the army. Standard research stuff. So I typed in words like 'Navy', 'Naval', and I accidentally found this angel guy named Naval Ravikant and his podcast. It totally blew my mind."
Holger, who wasn't familiar with the startup ecosystem, admitted that at first, he thought Naval Ravikant was a cult leader. "I mean, to tell you the truth, it's hard to figure out what he does if you never heard of him. He's known as 'The Angel Philosopher', he tweets about meditation, history, philosophy... If you're not inside the startup circle, you wouldn't know that he invests in companies for a living! That's when I decided that I want to be a part of this tech group."
When asked about his initial resolution to serve in the army, Holger said "Thanks to Naval, I found out that the best way to serve and protect my country is to be a hardcore capitalist." - Holger also enthusiastically told us that he's currently memorizing "Silicon Valley vocabs" such as "term sheets," "Allbirds," and "non-zero" to help him blend into the Valley ecosystem.