Underpaid Digital Marketer Rebrands as Community Manager
A SaaS analytics startup is rebranding their "marketers" to "community managers."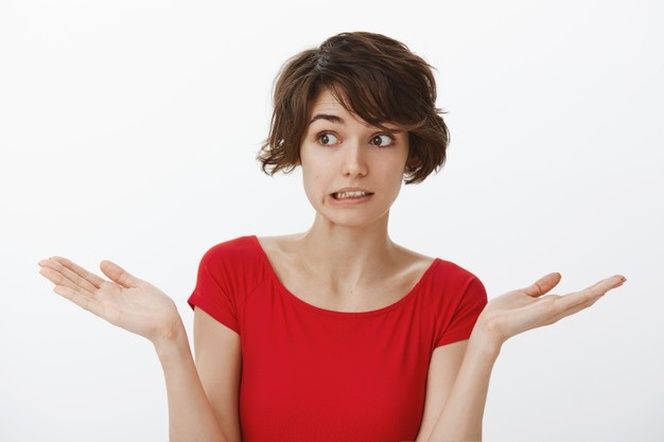 NASHVILLE – Digital marketing specialist Laila Aziz is somewhat thrilled to have the new title "Community Manager" at Chaperone Data, a SaaS analytics startup, STN sources confirmed.
"I feel that the title 'digital marketing specialist' is slightly outdated, so when my boss asked me if I want to rebrand my title to 'Community Manager' albeit with the same salary and more responsibilities, I accepted it in a heartbeat," said Aziz, who has also been living on Hot Pockets and questionable quality tap water in her 350 square feet studio apartment since graduating from college two years ago.
"I mean sure, on top of trying to be funny on social media, writing viral blog posts, designing beautiful banners, organizing Zoom events, and working 11 hours a day with minimal human interactions, I got to get this awesome title and the opportunity to strategize around building a community.I know it's more work with the same pay, but tech is all about 'community' nowadays – as you know – so I'm very optimistic about this."
Richard Dickerson, CEO and founder of Chaperone Data, explained how community is the core of their business, and how "marketers" don't have a place in the company. "We don't have 'marketers' anymore. Now we have 'community managers' who are ready to dedicate everything, including time with their pets for our community."
When asked about the rumor of employees being underpaid relative to their workload, the Forbes 30 Under 30 alumni rolled his eyes. "Look, you're a journalist, so I don't expect you to understand. It's not about the money. It's the willingness to serve. We're here to change the world, man" said Dickerson, who then continued to explain how their "AI solutions and vertical platform integration" will be the best thing the market has seen in years.
After the interview ended, Aziz messaged us to ask our opinion whether it's weird to start a GoFundMe for fixing a leaking refrigerator and if we can Venmo her $5.00 for food.