Serial Course Creator Launches Online Course Teaching How to Help Creators Create an Online Course
Serial course creator creates a course teaching course creators on how to create a course about helping other creators creating their courses.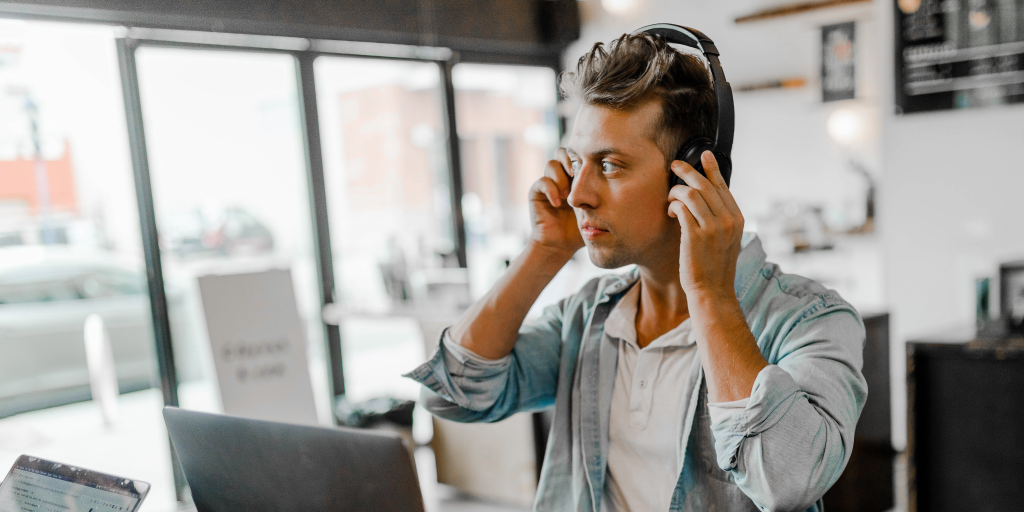 BOISE, Idaho — "I'm going meta," Clark Madsen said as he described his new course. Madsen, the notion guru and serial course creator, came up with the idea as he scrolled Twitter and saw the hashtags for #ODCC, On Deck's 2,385th cohort of the year, that teaches creators how to launch courses. He asked himself, "who trains the leaders of that program?" He knew what he had to do next.
"Many knowledge workers want to make some income by sharing their experience and know-how via an online course, but most of them are not sure where to start. We then see the rise of other creators who fulfill this demand by starting courses on how to create an online course, as proven by On Deck. So I thought to myself, why don't we take it a step further?"

"This is why I'm launching a course that will help people launch a course teaching other people how to launch courses." said Madsen, whose Twitter bio currently says "The Online Course Guy."
Roam Research expert and fellow course creator Andy Finn was slightly skeptical but realized that it was a brilliant creator move.
"I thought it was silly at first, but then I realized Madsen is genius. I'm going to buy his course right out of the gate. It's only $599!" says Finn, who still has 16 other unfinished online courses in his backlog. "That's the beauty of the creator economy: there is an unlimited amount of niches."
As of press time, Madsen has already embarked on his next project: teaching people how to teach other people to build guides on how to use twitter.  "It's not a common move, but I'm building this one in public."