Enterprise Sales Rep Asked Dying Grandma to "Book a Slot on Calendly" For Possibly Last Ever FaceTime
Business analytics startup salesperson Josh Wilkinson insisted his sick grandmother book a Calendly slot for their last call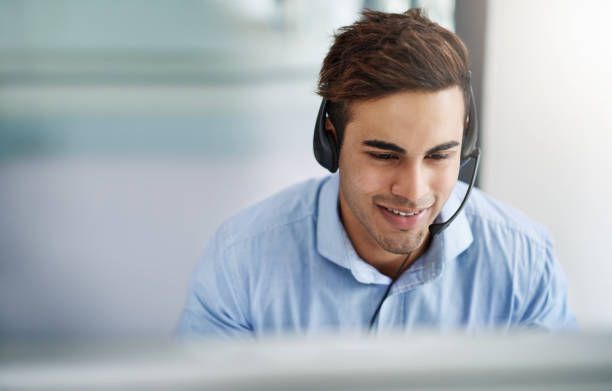 SEATTLE — Business analytics startup sales representative Josh Wilkinson insisted his dying grandmother to book a Calendly slot for their possibly last ever FaceTime call, worried family members confirmed.
"We want to call him directly, but we actually don't know his number. The only way to get it is when he sends us a Google Calendar invite." said Wilkinson's mother, Julia Wilkinson, whose last physical interaction with his only son was at her third wedding.
"His earliest slot is 5:30 pm to 6:00 pm for next Tuesday, but I'm worried his Nana won't last that long. In fact, I have booked the funeral service for next Friday. I hope I won't need to postpone it because the cancellation fee is quite hefty, you know."
Wilkinson's ex-wife Holly Carter told a similar tale about Wilkinson's strict time management regime when their son asked if Wilkinson can play catch with him. "Josh asked Abel book a time at least three weeks in advance, 'circle back' two weeks after, and send another email reminder the day before. Our son was four years old. I told Josh this is overkill, but he brushed it off and started to explain to me why process and optimization are vital. I told him he should set up a process so he can pay child support on time, and he said, and I quote: "my hands are tied."
Wilkinson – who could only be reached via InMail – shared his comment with Serious Tech News. "I don't understand why booking a time on Calendly is so insulting. It saves time – which Nana doesn't have much now, by the way."
"Some people just like power plays, and I'm not interested at all. My current mission is to help companies streamline their business data better. Speaking of which, how are you currently managing your subscriber's data?"
After 25 minutes of InMail back and forth, Wilkinson asked us if we'll be offended if he sends us his "detailed proposal" via DocSend.