Email Marketer Sends "Happy Holiday" Emails to Family and Friends, Anxious About Low Open Rates
Email marketer feels anxious about the low engagement of his Holiday Greetings email he sent to relatives and friends.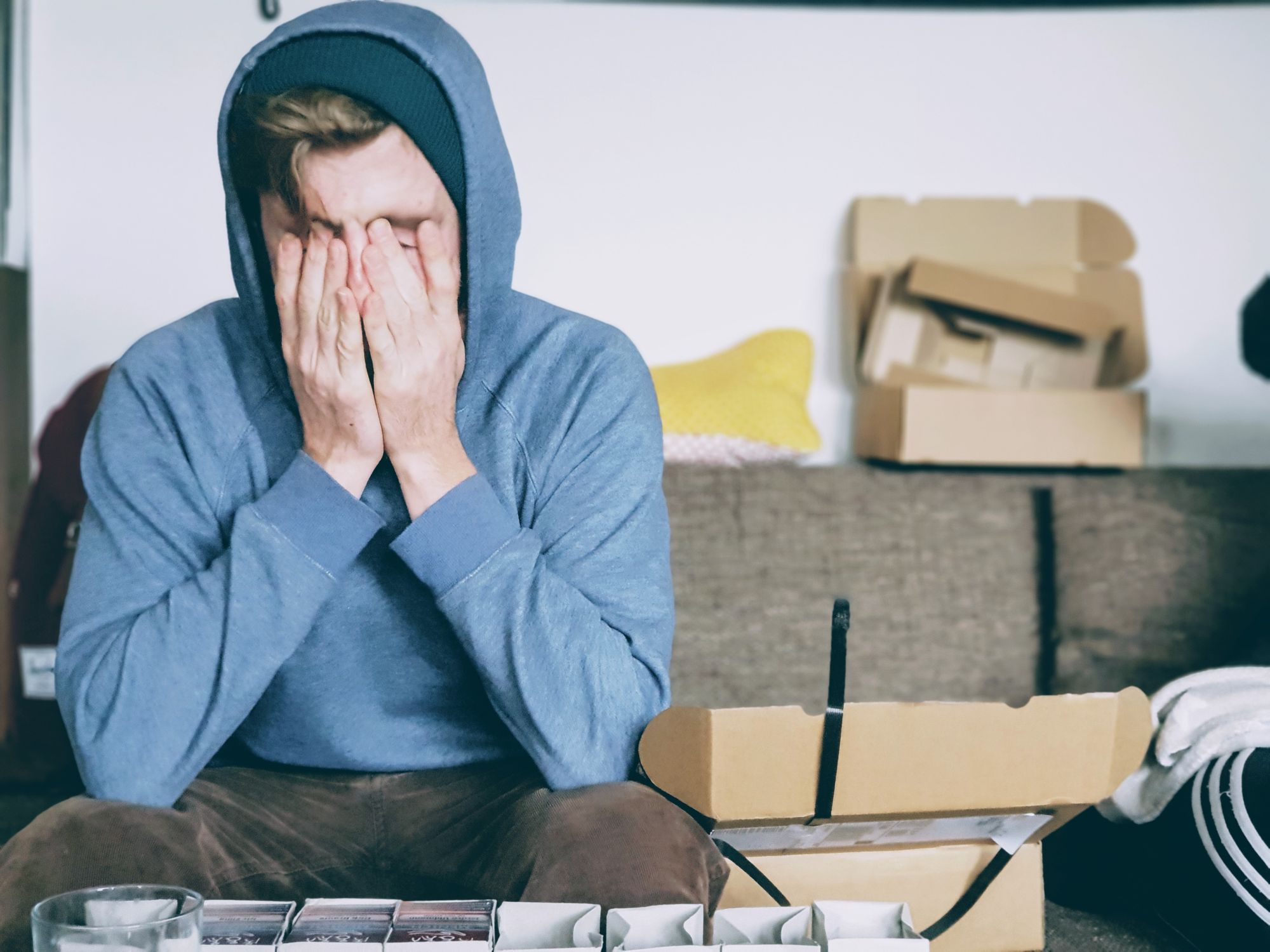 BOSTON — Email marketer Leslie Gore feels anxious about the low engagement of his Holiday Greetings email he sent to relatives and friends last December.
According to Leslie, he sent 121 emails and only received six replies back. "That's like a 5% reply rate. It feels like there is room for optimization.", said Leslie.
"The open rate is around 47%, but I don't think that tells the whole story. I need to split it into different buckets; direct family members, friends that I had dinner with more than five times last year, my wife's friends, and others. I think there are low hanging fruits here and there."
Having worked with companies like SAP, LinkedIn, and Walmart on email campaigns, Leslie is not new to detailed segmentations. "At work, you have to know your audience. It's kind of the same with family and friends." said Leslie. "I segmented them into different lists to be able to have more targeted conversations."
Leslie segmented his family and friends to different lists on Active Campaign, such as "Overly Enthusiastic About College Football"; 'Slightly Racist Elders'; and 'Midwesterners.'  "Just like at work, I want to be able to connect with my audience on different levels. From pop culture, memes, to everyone's favorite topic: politics."
In 2020, Leslie plans to up his email game even further. "I'm going to put my family and friends into a drip campaign. For instance, on ActiveCampaign I'll tag friends that I had dinner with 'Closer Friends'. This will increase the frequency of emails they receive for me of course. If we've corresponded enough, then they'll have the privilege to receive exclusive emails on holiday."
When asked about the responses of the recipients, Leslie shrugged, "I mean, it's all about experimentation." He then adds, "Sure, I received emails saying things like Please take me off your list'; 'What's wrong with you?'; or 'Don't talk to me ever again'. But as a marketer, I understand that you can't please everyone. I mean, the unsubscribe button is there."
"It's all a numbers game."