Amazon Is Selling Warehouse Workers Pee Bottles For $2.99
Despite their currently piss poor reputation, Amazon is aiming to turn their internal scandal into another revenue line.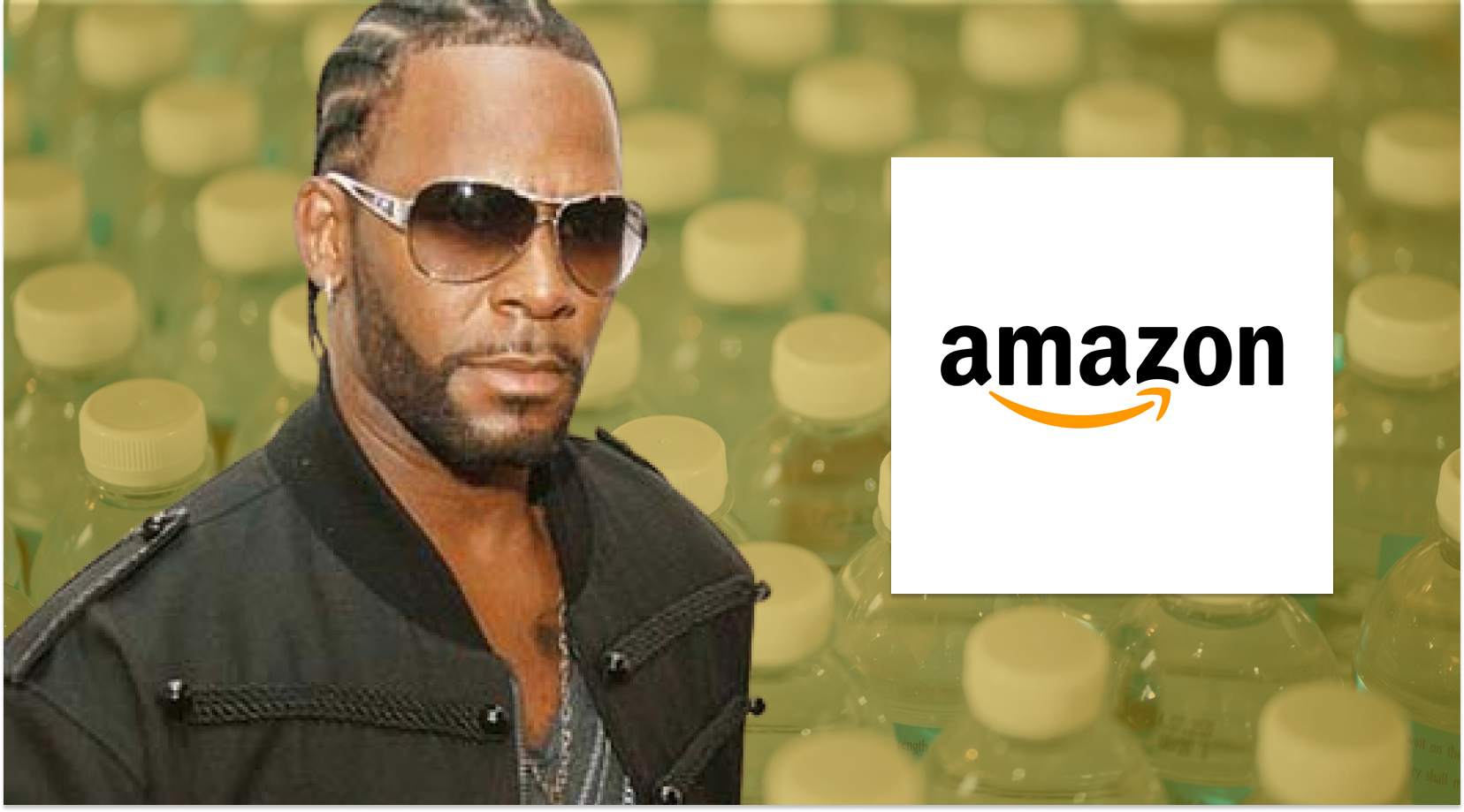 SEATTLE — Despite the social media rage on the controversial stories of workers forced to pee in bottles, Amazon decided to take this as an opportunity to do what they're best at: creating a new revenue line.
After a series of emergency meetings, the Seattle based mega-corporation concluded that the most effective way to improve their warehouse working condition is to market the workers' urine for $2.99/bottle—The Amazon product team described this approach as more "self-sustainable and scalable in the long run" compared to the reckless, unsophisticated method of letting workers go to the bathroom.

"We're always inspired by our founder Jeff Bezos' regret minimization framework. So this time, we asked ourselves: if we don't take the initiative to commercialize this debacle, will we regret it? The answer is yes." says Amazon spokesperson Lindsey Kraft. "We know there's a market for that, and $2.99 is a fair price, so we're grabbing this opportunity and run with it. Now, if you excuse me, I have to take this call. It's R. Kelly calling from prison."

As of press time, the Amazon Prime team is laboriously sketching a "Pee Prime" subscription plan, where you can get a six-pack of fresh urine delivered to your doorsteps for a mere $5.99/month.